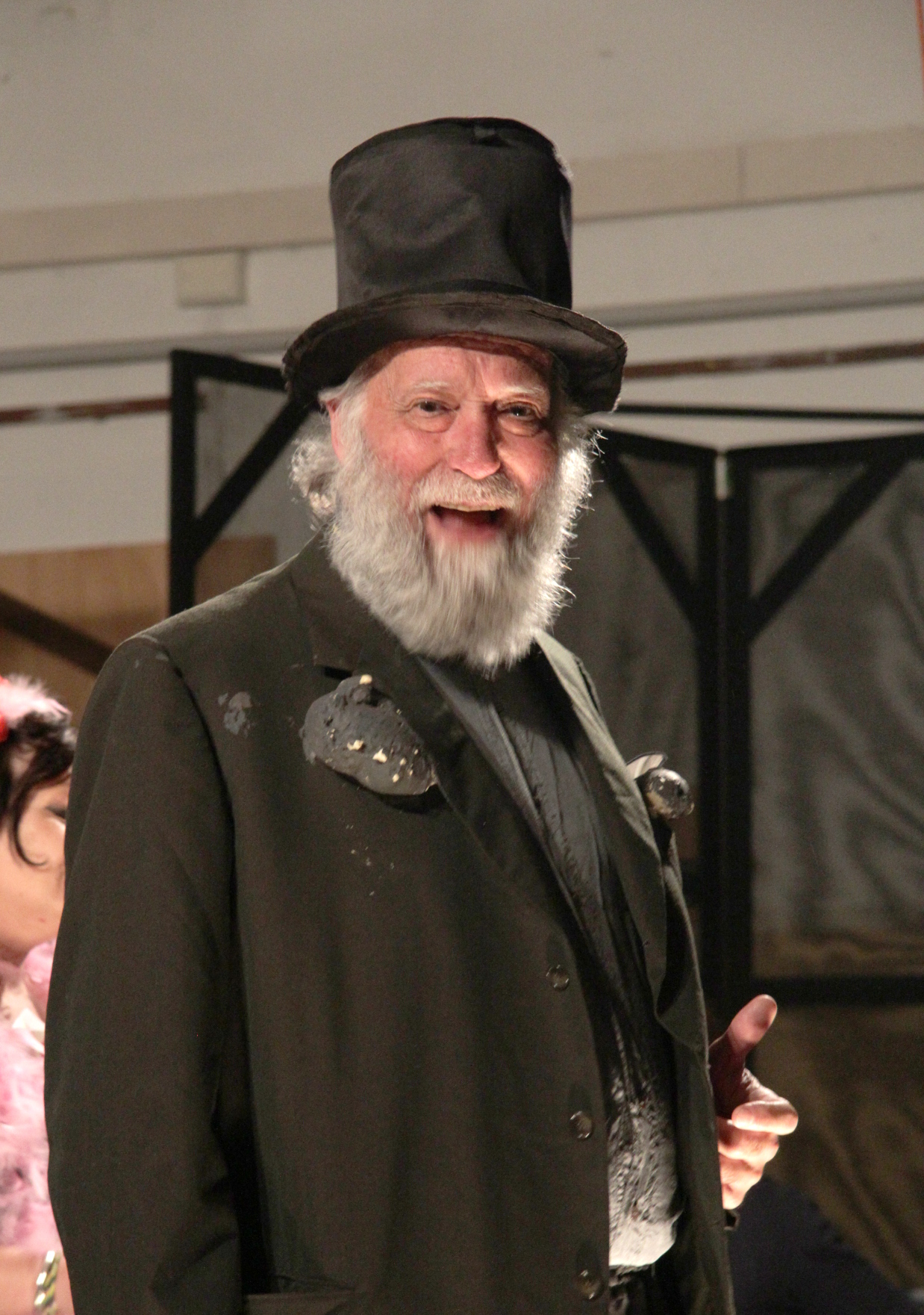 Henry Brown holds a D.Phil in composition from York University, England. He studied composition with Sylvano Bussotti and worked as assistant to Luciano Berio. He is active as pianist and conductor, performing throughout Europe.

Since 2006 he has been involved with music projects in Palestine and Lebanon, directing workshops and organizing exchanges between Palestinian students and young musicians from Italy.

He is currently artistic director in the Prima Materia community music project working with youth ensembles and in adult music education in Montespertoli, Italy for whom he has composed and arranged music ranging from simple works for beginners to a large scale opera lirica for advanced students. All his arrangements from medieval music to composers from the 20th century published by FICTA have been created for, and performed by, the various ensembles in Prima Materia project.